I founded All Pets Equal because I love animals and to be completely honest, I needed to run with the pack. Most importantly, I needed to feel like I was making a difference in the lives of others. I had one goal in mind: to provide a service that would rate four paws up by your best friend at an affordable price. A service that would provide the finest possible pet care to dogs and cats. And the occasional pet hamster, fish, bird, frog, turtle, etc. 
Blessed with 2 dogs and 10 cats of my own, I understand how difficult it can be finding someone you know and trust who will care for your pets the way you would. My pets are my children. They are the heart and soul of my family and I just couldnt imagine my life without them. And so I feel as if I truly know precisely what other pet parents are looking for and what I can gladly provide, which is responsible, affectionate, active companionship. My commitment, knowledge and dedication distinguish me far above the hobbyists. Of all the jobs I've held throughout my life, nothing has ever been more rewarding or given me greater joy than when I see a happy healthy animal.
Providing an abundance of TLC to animals gives me immense satisfaction. Knowing that other pet owners are choosing a pet care service because they are thinking about their pets happiness and well being just as much as I do makes me strive to provide the best pet care possible. I look forward to meeting you and your fur babies.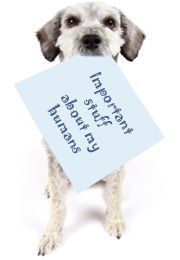 Pets are the most comfortable in their own homes, and should be able to stay at home while their owners are away.
All Pets Equal strives to offer reliable, professional, and trustworthy services. I am comfortable working with all animals large and small.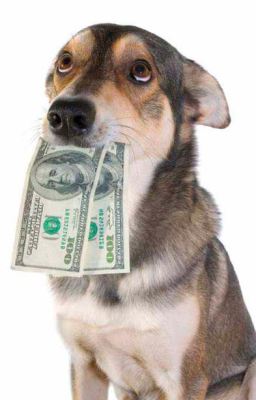 Specializing in the Care of: